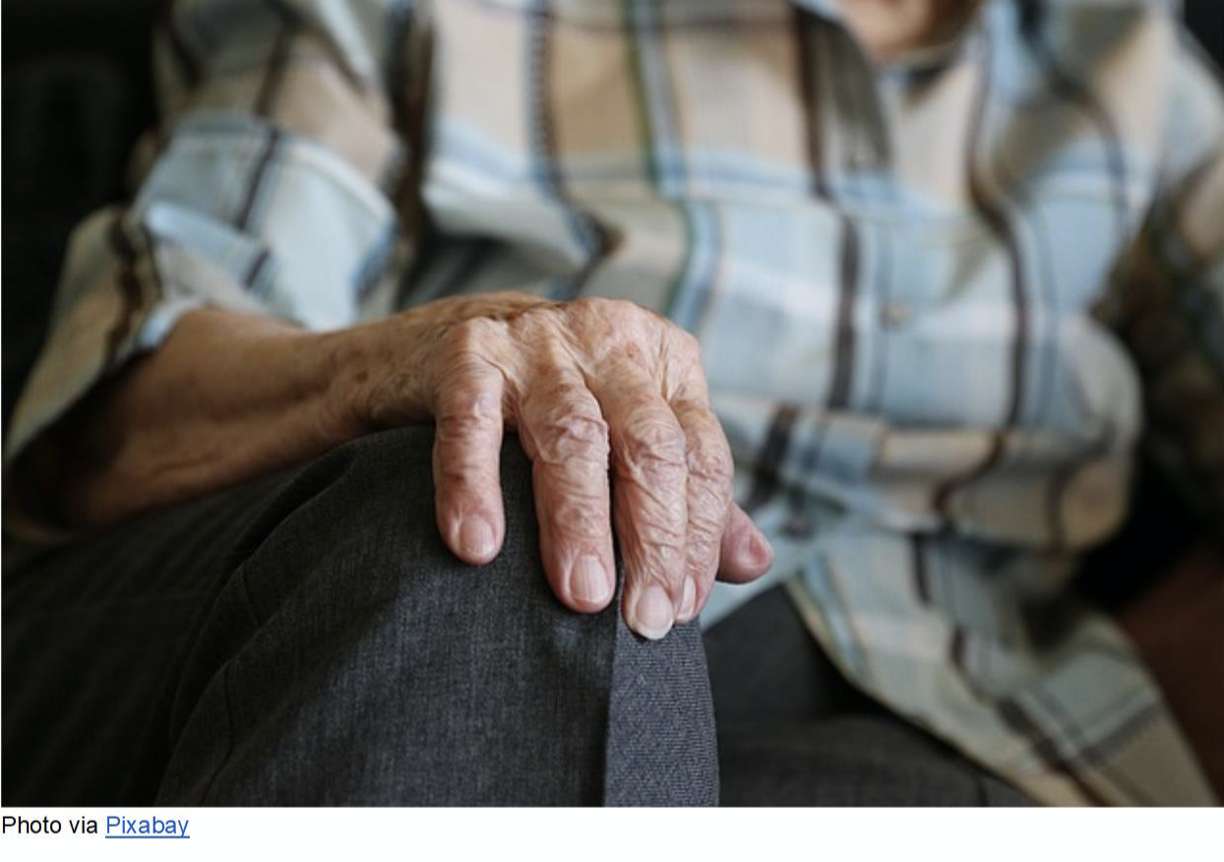 For many seniors, finding a way to safely age in place — or stay at home for as long as possible — can be difficult. There may be health or mobility issues involved, or the home may not be a viable living space anymore due to the presence of stairs or because it's too large. For those who don't have long-term care planned, it can be a scary and stressful thing to consider not living at home anymore, so it's important to find ways to modify your home that will make it safe and accessible.
Fortunately, there are some simple ways you can do this, especially if your home is one level. In some cases, you may need the help of a contractor who can come in and do an assessment of your home. While this is a pricier option, you may be eligible for assistance with funding. Look online for information specific to your state, or start here.
Go room to room
Assessing your home for safety issues is important, so take a look around with a discerning eye. Think about not only your present needs, but your future ones as well. If you have health issues at the moment, consider how they will affect you four or five years from now. Will you have trouble using the stairs? Will you be able to use the bathroom safely? Walk through your home and look for potential issues so that you can get a feeling for what needs to be done and how to create a budget.
Eliminate the potential for injuries
Eliminating the potential for injury is imperative. According to the National Council on Aging, roughly one in every four Americans over the age of 65 falls each year, and many of those falls occur in the home. The bathroom is one of the rooms with the most potential for injuries because slick surfaces and stepping in and out of the bathtub can lead to a serious fall. Fortunately, there are several things you can do to make the bathroom safer, from adding grab bars and a shower seat to refinishing the tub with non-slip flooring. You could even remove the bathtub altogether and install a zero-entry shower.
Look for an accessible home
If staying in your house isn't an option, it's important to look in your area for accessible homes that you can afford. These are homes that already have a senior's specific needs in mind, from open floor plans that allow a wheelchair to move about unrestricted, to wider doorways and lower countertops. Remember that in many cases, location is just as important as the home itself.
Use color and light to your advantage
Color and lighting can make a huge impact in your home, especially if you or your spouse have vision issues. You might paint the wall behind the toilet and sink a contrasting color than the rest of your bathroom, for instance, or add new lighting to pantries, closets, and hallways to help prevent stumbles and allow you to find things more easily.
Finding ways to make your home safer will not only benefit you now, but also for years to come. Aging in place is important to many seniors who don't have a plan for long-term care or who want to spend their post-retirement years at home, but it's imperative to make sure your house is up to par. Consider all your options and talk to your loved ones about your plans so you can garner their support. With a good plan and the right help, you can make sure that your golden years are everything you hoped they would be.