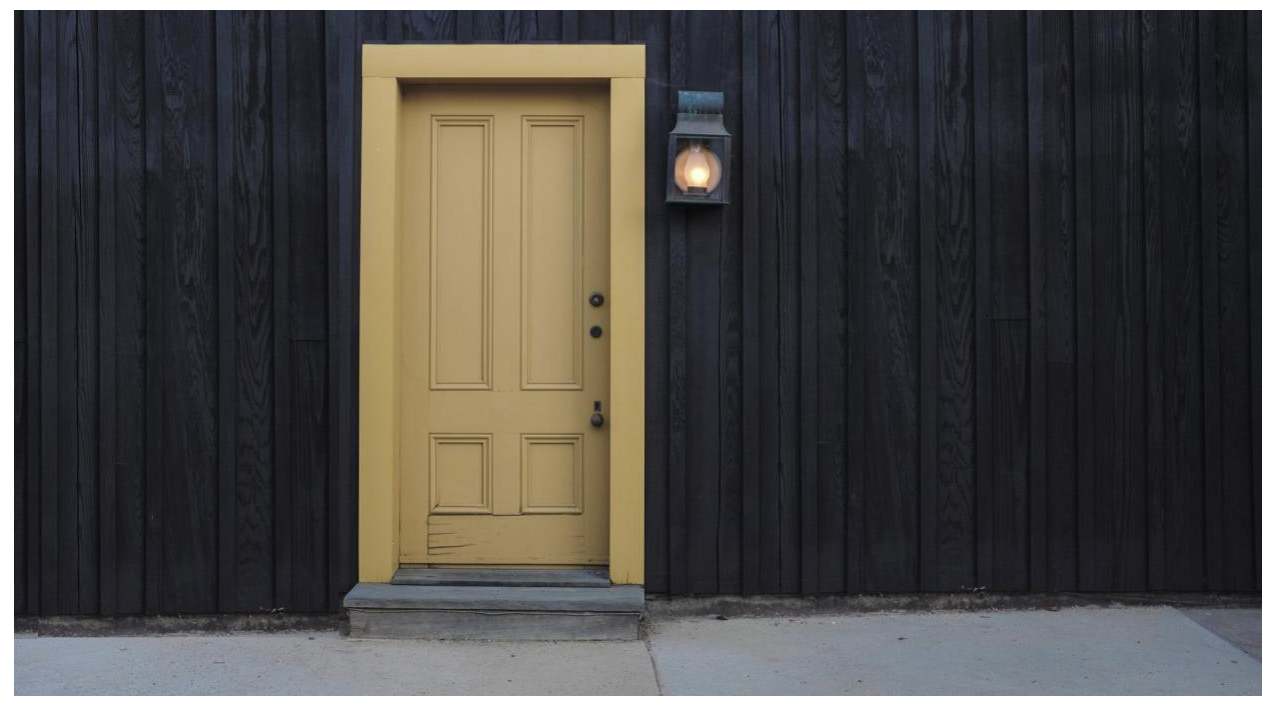 According to the Institute on Aging, the majority of older adults in need of long-term care rely on their family and friends. Moving a loved one into your home is a great way to ensure they're receiving all the care and support they need, and it cuts the cost of housing. So, make sure your home is ready for your loved one by following the steps below.
Give Your Senior His or Her Own Space
Once a decision is made to move your loved one into your home, make sure he has plenty of room to make himself at home. If that means you'll be giving up an office or craft room, clean every bit of you out of there. Everyone deserves their own space, and you don't want him to feel as if he's invading your personal space.
While you clear his space of your belongings, take the opportunity to declutter your entire home. Getting rid of junk and unnecessary items will open up your home and make it more accessible for seniors. The time it takes to clean the home will be cut back, too. Less stuff equals less dusting, and a cleaner home prevents sickness in seniors caused by bad bacteria.
Feel free to periodically remove junk and unwanted furniture or belongings from your home and your loved one's room since seniors sometimes are resistant to tossing stuff, but always talk to him about it first. Create a space your roommate can make his own, and declutter your home to improve on many aspects of life for everyone living there. Before the move, schedule a deep clean after the junk removal company drops by.
If you don't have room in your home for another bedroom but have a garage that's mostly unused, you could always transform that space into a habitable area for your senior loved one. However, this is certainly an expensive endeavor, so it's important to set aside some room in your budget to pull it all together. On average, you'll spend around $13,141 to convert a garage into a livable space, but that number can jump to as high as $50,000 if you want to change it into a full-blown apartment or guest house.
Senior Proof Your Home
Ensure the rest of your home is just as accessible and friendly to make your loved one feel at home and reduce the risk of injury. Depending on your senior's mobility and specific needs, there are changes and updates big and small you can make to improve their time in your home.
From DIY senior-proofing to extensive redesigns, here are some changes you can make:
Install ramps where any steps are located throughout the home (an entryway ramp will typically run you

$1,000 to $2,800

for installation)
Repair any uneven surfaces outside and inside
Install rails and

grab bars

near ramps, stairs, and bathrooms
Swap out slick flooring for a non-slip alternative
Install lighting in dark hallways
Secure rugs and mats
Add a seat to your shower or install a step-in tub
Lower cabinets throughout home
Replace door knobs with levers
Invest in arthritic-friendly utensils
Make as many modifications as you can to cut back on costs, but bring in the professionals for things outside your comfort zone. A handyman can tackle most of what you need and might be able to offer other suggestions as well.
Costs to update your home to a senior-friendly version can quickly add up. So, if you find that more needs to be done to keep your loved one safe at home, start looking online for additional funding through grants and programs that will lessen the financial burden of any major renovations. The well-being of your loved one is worth it.
Be Present and Prepare Yourself Mentally
It's important to remember how living together can change your relationship. You will be sharing your home, and your loved one will feel at first as though they have given up their own.
As your loved one continues aging, they will need more support from you at all hours of the day, so know that a routine can come in handy but will change periodically. The best way to prepare your home is by preparing for what's to come. No one knows for sure what will happen, but you could develop a connection with your loved one that you never had before.
Image via Pixabay