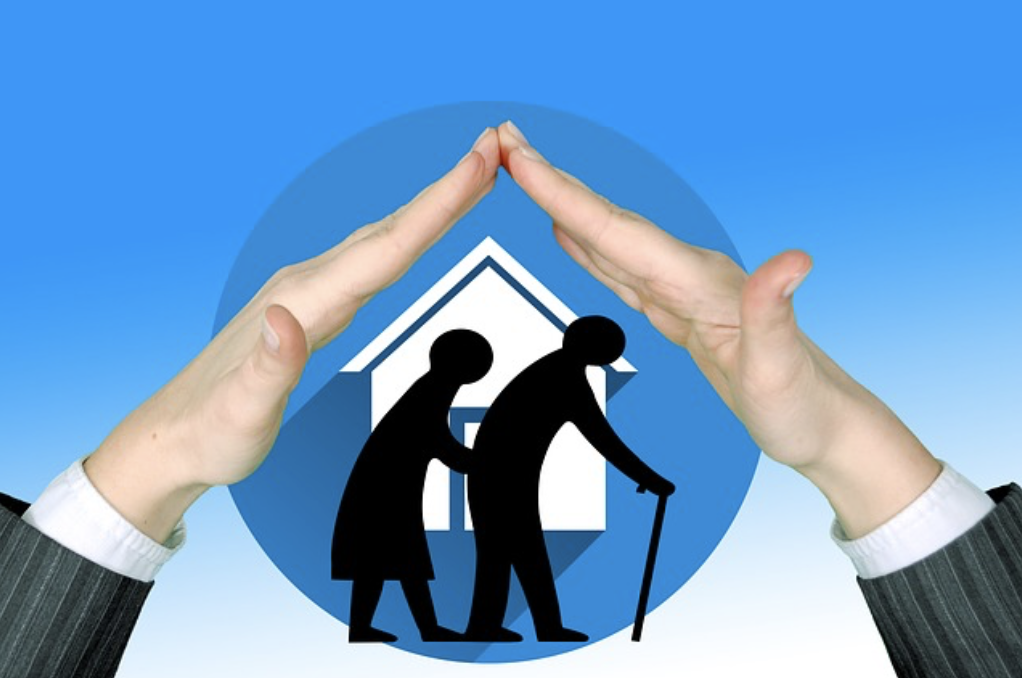 Guest Blog By: Jim Vogel
The reasons for choosing to leave your current home may vary, but whatever they are, it means you now have to decide what you should do with the house you're living in. Let's discuss some of the things you should look at before making the move.
Where Are You Going?
You know you need to downsize, but you also have to establish where you'll be living once you move. According to HelpGuide, seniors have the options of independent living facilities, assisted living facilities, nursing homes or aging in place. Independent living facilities are meant for seniors who are still capable of managing their day-to-day activities on their own, while assisted living facilities are able to provide help with certain things like laundry and cooking. Nursing homes are for seniors who have a certain amount of independence but need the 24-hour supervision of medical personnel. Seniors who would like to continue living in their own house choose the age in place option. Since you've already decided that your current home isn't right for you, then you'll need to find a smaller home that suits your age in place needs. You will also need to determine whether you'll be buying or renting the new home. The decision to buy or rent must be made based on your affordability and your budget.
What Should You Do With Your Home?
You can either sell your home, turn it into a rental property or transfer ownership of it to a relative. All of these options have different processes and documentation involved with them so it's important that you know what you're getting into with each one.
This article from Senior Advisor gets into the pros and cons of selling or renting your home, especially if your aim is to use the funds to help with the cost of living in a senior-focused facility. While a rental property will generate much-needed income, you will also have a lot of responsibilities as a landlord. Selling the property requires short-term work, but the funds received are set and may run out depending on your recurring expenses. Transferring the ownership of your property to a relative comes with its own regulations, and it's important to be aware of these to ensure the transfer is handled properly. Unlike the first two options, transferral will mean you'll no longer be able to use the property for income generation.
Who Do You Need to Consult?
Whether you decide to rent, sell or transfer ownership, you'll need to consult a lawyer to draw up the relevant paperwork. Real estate agents are essential for selling or renting your home as well as helping you find a new one. This article by the U.S. News offers suggestions on finding the best real estate agents for you as well as what services you can expect them to offer.
A real estate agent will also be able to help you find homes that will suit your age-in-place needs and fit your budget. Before engaging an agent, make sure the cost of the house you'd like is in line with what you can afford and that you have the necessary funds for a down payment. This is most important if you will be using the proceeds from selling your home to fund your new one. If you've decided to rent your home and will be unable to carry out activities such as property maintenance and emergency repairs, then it would be in your best interest to get in touch with a property manager. Bear in mind, however, that property managers charge a fee in order to manage rental properties for landlords.
Leaving your home can be an emotional experience, but it's important to make decisions based on facts and data. It's in your best interest to make sure you have all the information and have covered all the bases for whichever option you choose. 
Photo courtesy of Pixabay